News & Events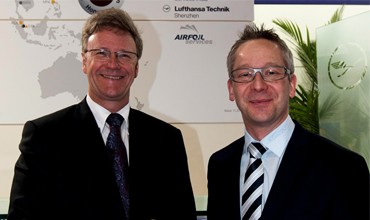 02.02.2016
From 2016 onwards hydraulic components will be maintained at Lufthansa Technik Shenzhen with a universal hydraulic test stand designed and made in Europe.
01.02.2016
From January 2016 on TEST-FUCHS Singapore can count on a permanent support department. Our customers in Asia will benefit from quick and uncomplicated...
03.11.2015
A publication in Flight Global reports that Mitsubishi Aircraft has released pictures of its flight test fleet in various stages of final assembly. On one...
Pages