VOLKER FUCHS
CEO
Aerospace is our passion. We provide services to our customers who require the very best, enabling them to operate their aircraft in a safe and cost effective way.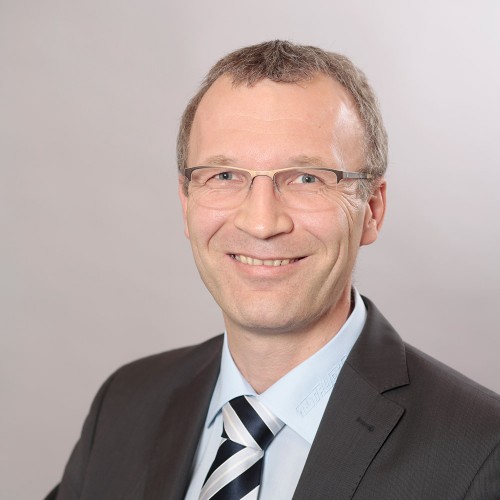 MARKUS NAGL
COO
It is our personal passion to solve technical challenges. Our clients profit from this in our products.
THOMAS KOPPENSTEINER
Sales & Product Portfolio
Executive Board
We are 100% focused on our customers and on long-term values. Achieving success together is our clear goal.
MANFRED LÖSCH
Contract & Export Management
Executive Board
"When everything seems to be going against you, remember that the airplane takes off against the wind, not with it." (Henry Ford I)
MARTIN LEUTNER
Managing Director TEST-FUCHS Germany
Executive Board
"Service means seeing the business from the customer's point of view." (Axel Haitzer)
JOHANN BAUER
Quality & Safety
Executive Board
At TEST-FUCHS quality is characterized by our staff members and not by the Quality Director.