Manufacture technologies
State of the art chipping and bending technologies and highly qualified experts guarantee complex components for the aerospace and space industry.
Painting and galvanic shop
In our painting and galvanic shop TEST-FUCHS Aerospace Systems can treat surfaces directly after manufacturing the components, quickly and efficiently.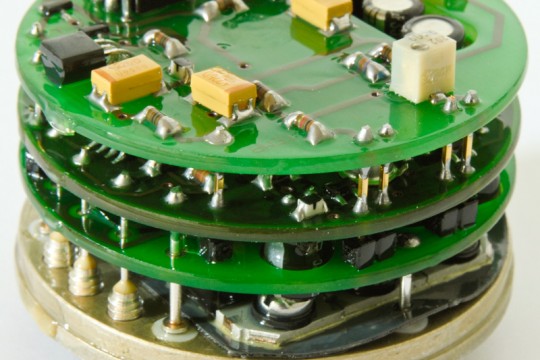 Electric- and electronic manufacture / coiling shop
The TEST-FUCHS Group has an extensive experience in the manufacture of electric/electronic components and sophisticated coil products. TEST-FUCHS Aerospace Systems can benefit from this expertise and assembles high quality mechanical, electric and electronic products in highly advanced products.
Assembly
TEST-FUCHS Aerospace Systems assembles mechanical, electric/electronic and electromechanical components for applications in fuel, hydrogen, oxygen, lubrication- and hydraulic systems for cryogenic and critical environmental conditions.
Test
As a leading enterprise in the design and manufacture of test systems, TEST-FUCHS Aerospace Systems can benefit from a more than 70 year-long expertise. Test equipment is designed, manufactured and used in-house by our specialists, over a short period and tailored to the customers' requirements.
Workshops
Our assembly and test shops are equipped according to the requirements of our products and according to the norms of EASA Part 21G to achieve a maximum in quality.