Airborne Software
The aerospace industry has an increasing demand for highly efficient and reliable components with digital interfaces and multiple additional functions. Acquiring and extending the relevant expertise is an important task within R&D. TEST-FUCHS Aerospace Systems works according to RTCA DO-178C (ED-12C) or RTCA/DO-254 regulations and will implement relevant developments according to V-model, verify and validate them respectively.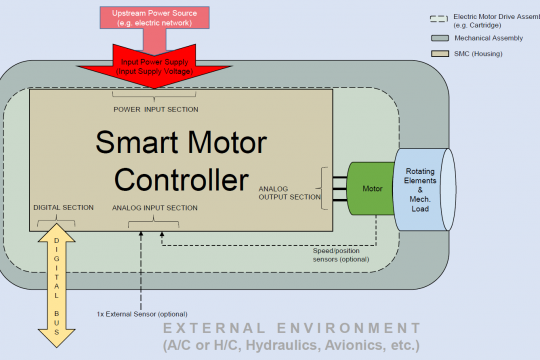 Smart Motor Controller
Do178 HIL testing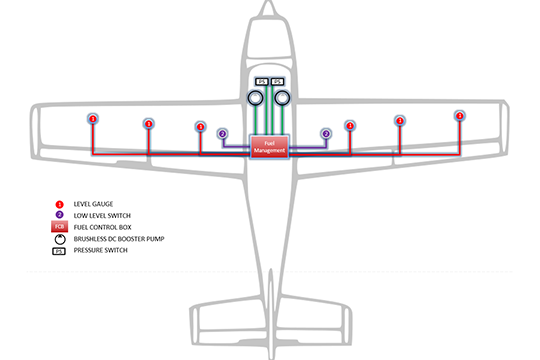 Fuel Management
Research & Development Process
We never stop developing. Due to decades of work in the pump manufacture, we have access to a vast data pool that helps us to improve our products constantly. The acquired data, combined with CFD (computational fluid dynamics) and FEM (finite elements method) analysis enhance the reliability and efficiency for future applications.
Miniaturization, Optimization of Cost and Weight
Smaller, but more efficient – is no contradiction at all. TEST-FUCHS Aerospace Systems develops electronics in minimized units by optimizing circuits and using highly reliable components (e.g. BGAs) for critical environmental circumstances. These units are smaller but nevertheless meet the customers' steadily increasing requirements. This miniaturization of single components results in smaller and optimized housings, reducing weight and costs of the complete component or system.